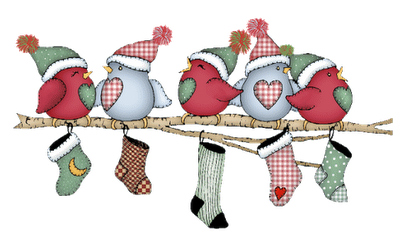 It's NOT too early to plan for the Christmas Bird Count (CBC)!!
JVAS sponsors the Culp CBC, which is usually held two Saturdays before Christmas, but this year we are moving the count to
Saturday, December 23, 2023
Here's how this will work:
1. Plan ahead: get your baking and shopping done early
2. Decorate your tree before December 23
3. Keep December 23 open FOR THE CBC
We need volunteer counters – Call or email Mark Bonta or Laura Jackson if you'd like to help. If you live in the CBC circle you can count birds at your feeders, or you can cover an area inside the circle by walking or driving. We'll help you figure out what to do. Email Mark at [email protected].
Email Laura at [email protected]
The Tally Rally will be held at the U.S. Hotel Tavern, 401 S. Juniata St., Hollidaysburg, PA 16648. Each person pays their way.
We'll meet at 5:30 pm in the Gold Room, order from the menu, and after we eat, we will do the bird species tally. Menu: https://www.ushoteltavern.com/tavern-menu/
You don't have to be a counter to join us, but let Laura know by Saturday, Dec. 16 if you plan to attend since seating is limited.