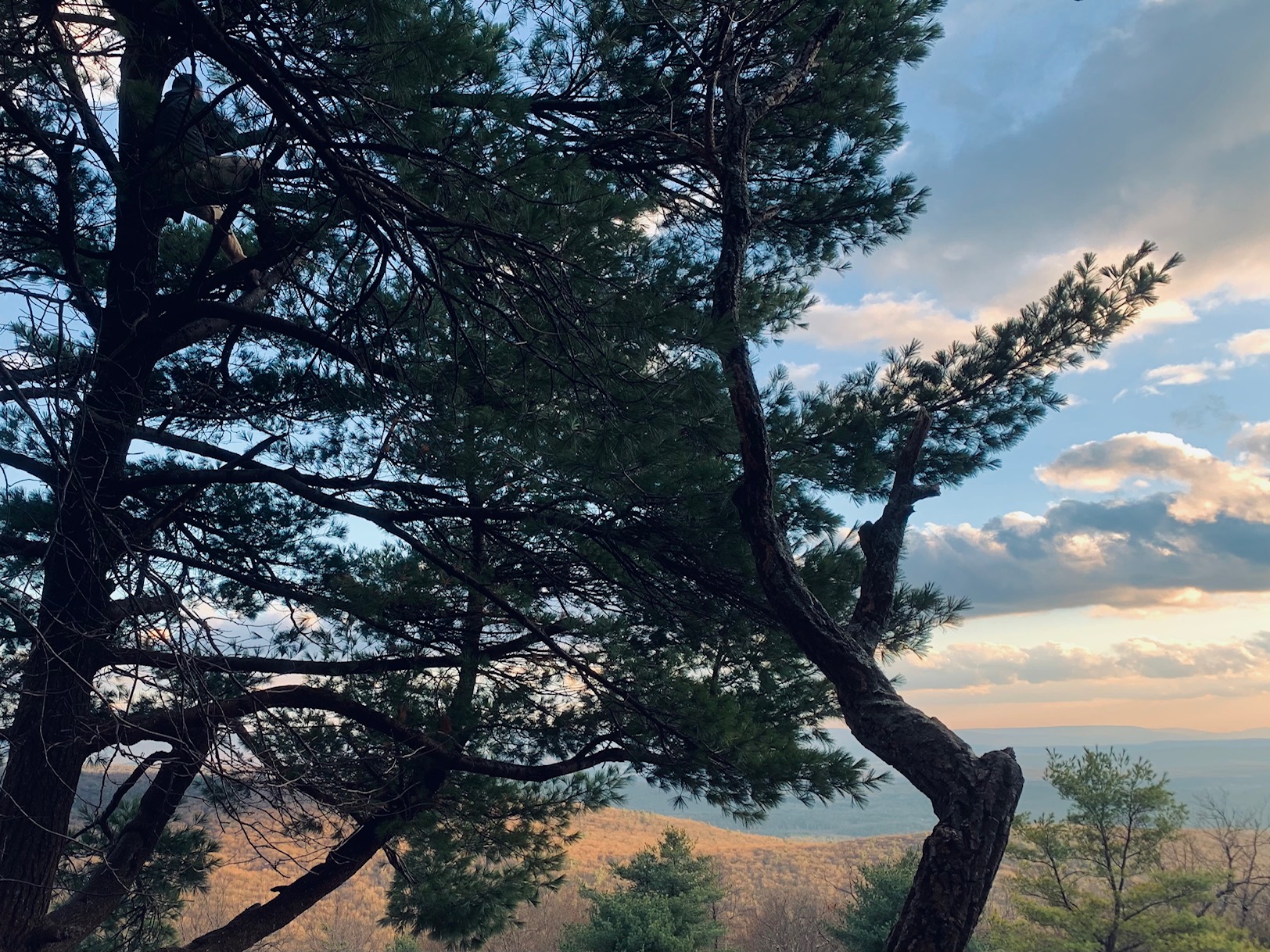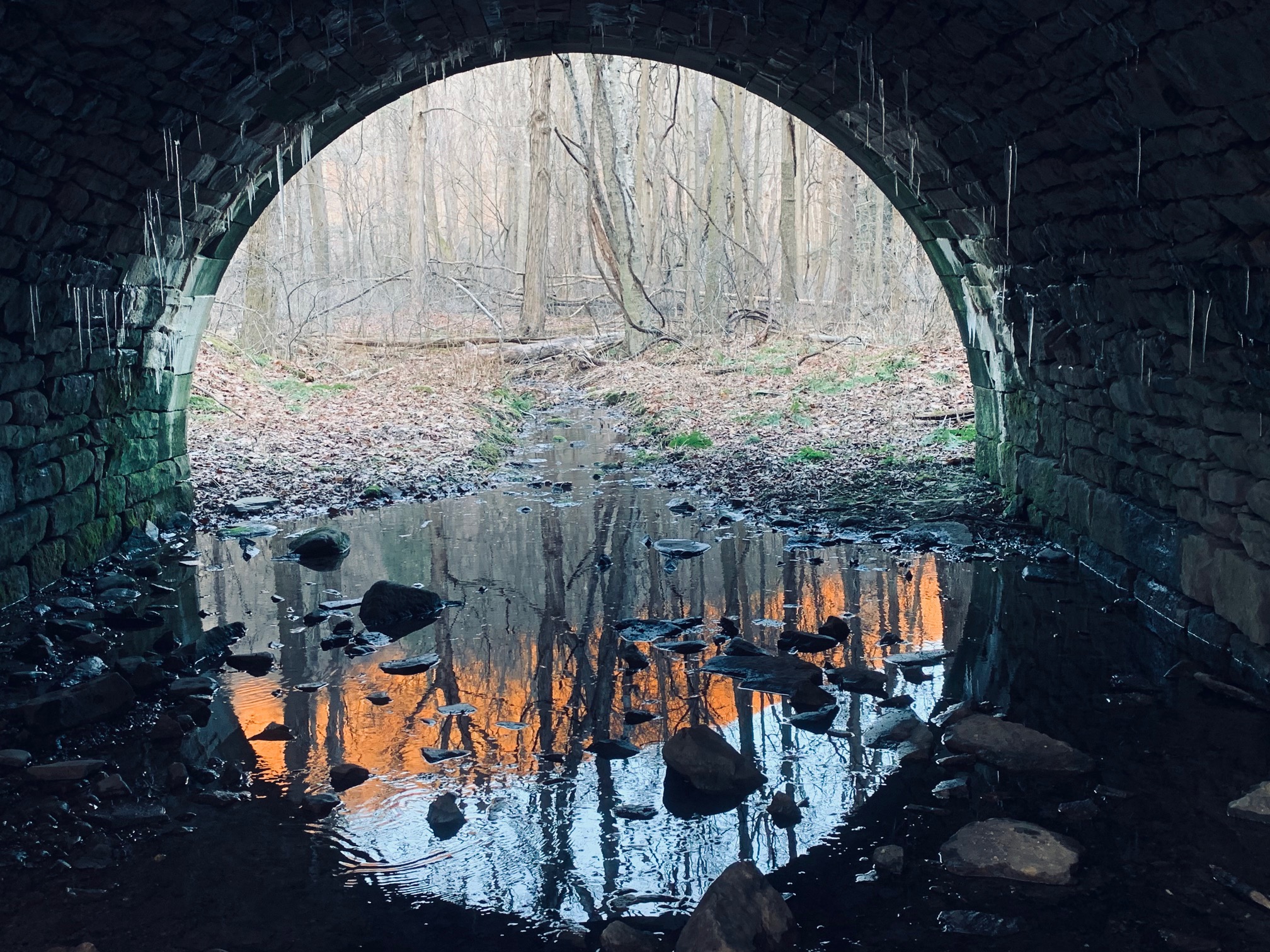 Poet and photographer Dave Bonta has made a practice of writing as he walks, producing what he calls walking poems, and in the process cultivating a mindset that might be closer to pilgrimage than science. Re-visit familiar places through his serendipitous photos and the ideas they spark, from Plummer's Hollow, where he's lived since the age of five, to the Little Juniata Natural Area, Mt. Etna, Tytoona Cave, Bell's Gap, and more. Along the way, we'll be asked to consider how a simple walk in the woods can lead to new insights about the universe.
Dave Bonta, son of naturalist-writer Marcia Bonta, is best known as a multimedia poet and editor/publisher of a website devoted to poetry film. His books include Failed State: Haibun and Ice Mountain: An Elegy, which was a finalist in the 2017 Banff Mountain Book Competition.
In addition to ecopoetry, he's 11 years into a project to make erasure poems from every entry in the 17th-century Diary of Samuel Pepys. You can read most of his work for free on Via Negativa, the long-running literary blog that he shares with Virginia-based poet Luisa A. Igloria.
6 PM DINNER MENU: Pasta Bar! Salad, bread, meatballs, chicken, white and red sauce, with gluten free and vegan options. Dessert will be gluten free cheesecakes and pumpkin pie. Honduran shade-grown, organic hot coffee is also served.