Date/Time
Date(s) - Sun Oct 24, 2021
8:00 am - 12:00 pm
Location
Victory Park
Category(ies)
Come and join a JVAS field trip led by Chad Kauffman on a tour of Victory Park, which is an eBird hotspot in Mifflin County. We hope to see a variety of bird species, and we will enjoy the new black topped trail along the river and visit the park area for the war memorial at Victory Park. Walking will be level and dry.
Meet at Victory Park at 8am. The parking lot is across the road from the gas station. The address for that is Valero, 51 S Juniata St, Lewistown, PA 17044.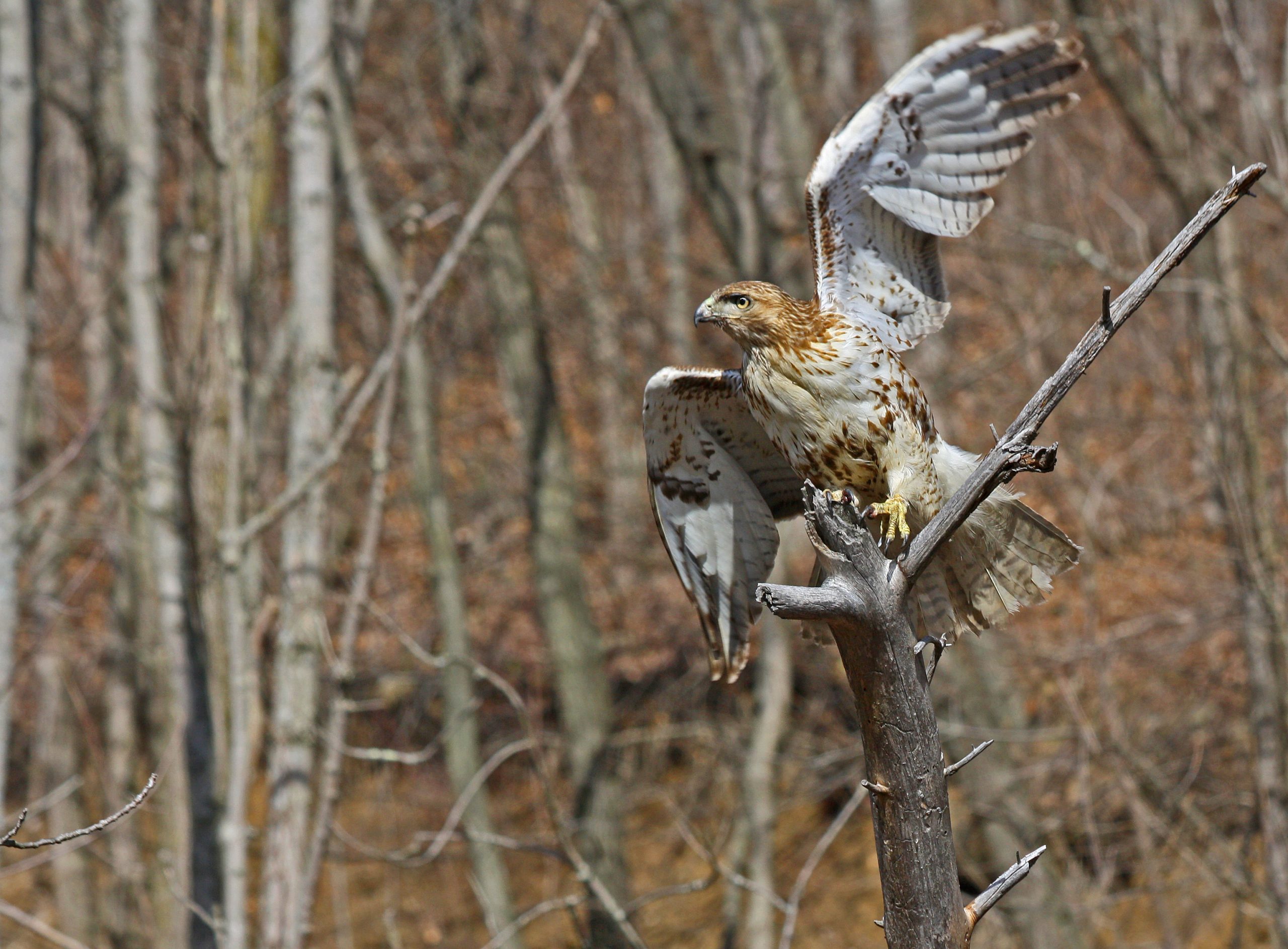 When that is over, for those who wish, we can travel to Reedsville exit to stop at that Sheetz for a break, restrooms, food/drink and head up to Jacks Mt above Bellville to enjoy the Hawkwatch there. Lawn chair is suggested and you can even enjoy right from your car. Located in Mifflin County, Pennsylvania at the summit of Jacks Mountain Road. Visit the Jacks Mountain Hawkwatch website for more information and directions.